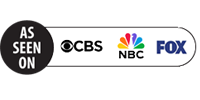 R
ealityTelevision.us business services are committed to our clients success. Therefore, we do not charge a fee for our service, the only fee that may be required is an account set up fee to cover administrative expenses.
We strive to make the process of applying for a listing less daunting, by centralizing listings via our database and guiding our clients throughout the entire process.
We continuously strive to be the leaders in this industry, with hundreds of listings, accessible to clients by a click of a finger. We are able to provide our clients with an equal leveled playing field when it comes to listing submissions. Our clients can end up seeing far greater results in finding a match that is best suited for them compared to the general public who searches for their own casting opportunities.
We have a repertoire of listings for every demographic and we strive to ensure our clients be the first to know about current listing availabilities. If you are a novice or a seasoned industry professional this service is for you.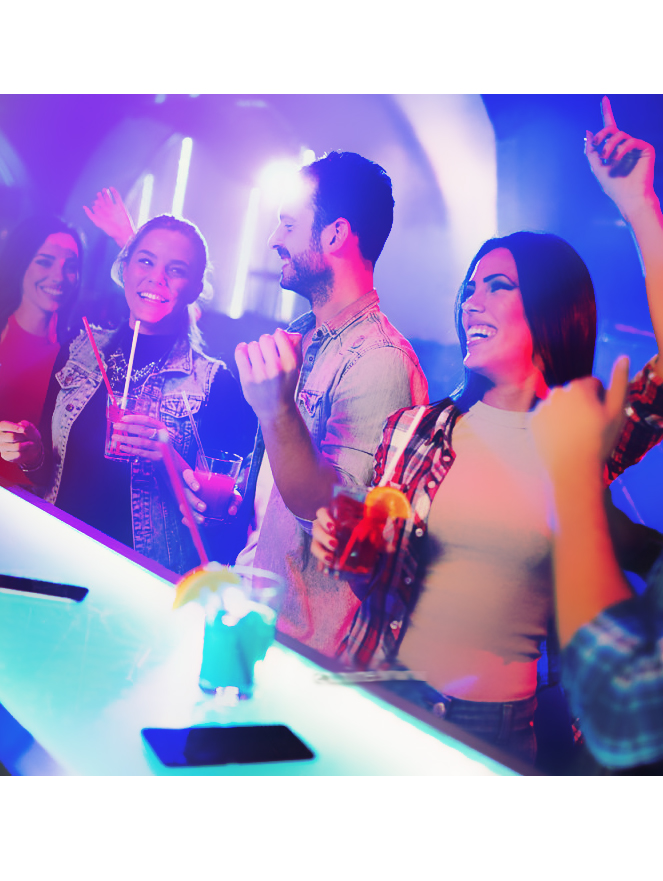 DO YOU THINK YOU HAVE WHAT IT TAKES?